Family Dentistry
Maintain the health of your teeth with dental care from Jeffrey A. Gee DDS, Advanced Family Dentistry, located in (Morgan Section) Sayreville, We provide comprehensive dental care for all ages and members of your family. New Jersey.
Serving All of Your Dental Needs
When you have a healthy smile, you feel good all over. To help you look and feel your best, we provide complete dental care for adults and children, including:
Oral Surgery
Preventive Care
Tooth Whitening
Porcelain Veneers
Dentures
Bridges & Crowns
Nitrous Oxide Sedation
Implant Restoration
Root Canal Therapy
Extractions
Dental Implants
Oral Cancer Screenings
Comprehensive Oral Exams & Cleanings
Digital X-Rays
Infection Control
Our practice preserves the highest standards to maintain infection control. We care about your peace of mind and take the following measures to safeguard your health:
Strict barrier techniques with disposable gloves and masks during all treatments
All instruments, including dental drills, are steam/heat sterilized before use (autoclaved)
Dental chairs are disinfected after each patient
Disposable headrest covers and light handle covers are used with each patient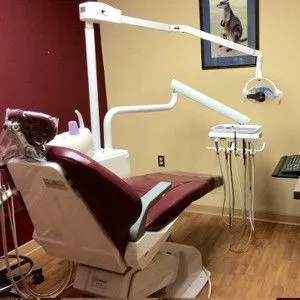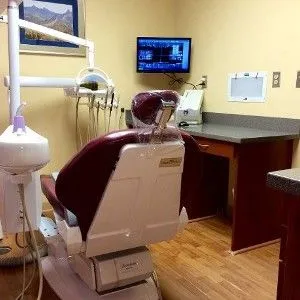 We are proud to be a latex free office.