Jeffrey A. Gee DDS, Advanced Family Dentistry offers you the expertise of a fully qualified dentist with countless years of oral care experience at his practice in Morgan, NJ, a section of Sayreville, NJ.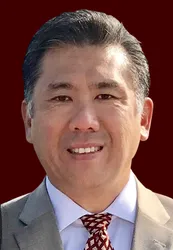 About Dr. Gee
Jeffrey A. Gee DDS graduated from the Columbia University School of Dental and Oral Surgery in 1990. After receiving his Doctor of Dental Surgery, he was selected to the General Practice Residency in Dentistry at St. Luke's/Roosevelt Hospital in New York City in 1991.
Following the successful completion of his advanced training in general dentistry, Dr. Jeffrey A. Gee DDS entered private practice. He currently maintains active membership in the American Dental Association and the Academy of General Dentistry.
Awards & Recognition
On May 12, 2005, Dr. Jeffrey A. Gee DDS was presented with the NJ State PBA award in recognition of his support to the Sayreville Police Benevolent Association Local #98 by the President of the PBA, Charles Blazas and State Delegate Kenneth R. Kelly, Sr. Dr. Gee was also presented with a Certificate of Appreciation in recognition of his outstanding service and support by Mayor Kennedy O'Brien and the Burrow Counsel. The presentation gala was held at the Grand Marquis in Old Bridge, New Jersey.
2008 Received Certificate of Appreciation, South River High School Cooperative Business Education Program
2007 - Present: American Dental Association, Clinical Evaluation Panel
2005 Named as one of New Jersey's top dentists by New Jersey Magazine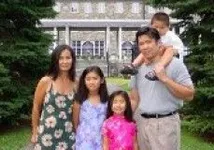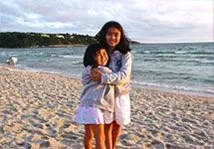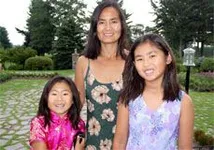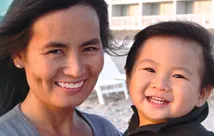 Associations
American Dental Association
Academy of General Dentists